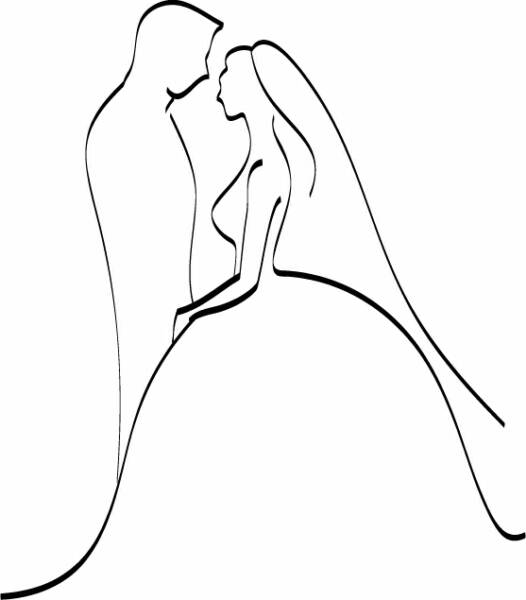 Pre-Marital & Marital Counseling
River of Life (Michele D. Aluoch, LPCC) is a provider of the Prepare & Enrich pre-marital and marital assessment/enrichment tools.
Relationship wellness at River of Life:
1) Each couple completes (1 per person) the Prepare or Enrich self report test addressing 12 dimensions of the marital relationship- River of Life fee= $50.
2) Initial assessment session will be set up to meet the couple, hear about the background of the relationship and any presenting concerns, and to determine a plan for counseling goals.
3) Upon receipt of test results couple will receive relationship counseling-usually approximately 6-8 sessions (may be covered by insurance panels or self pay). Included: Identification of strengths areas and skills on how to build on strengths, identification of areas for growth, communication building skills (attending, paraphrasing, checking in, I Messages, making behavior requests), problem solving and conflict management skills, processing of family of origin background and history, testing/changing toxic assumptions, etc.
To start your marriage or relational counseling journey please complete the form below: